Talk about not seeing whats in front of ones nose. There was I, wandering why yesterdays moorings were so popular and right next to FS was this sign. Think I may need to go to Specsavers.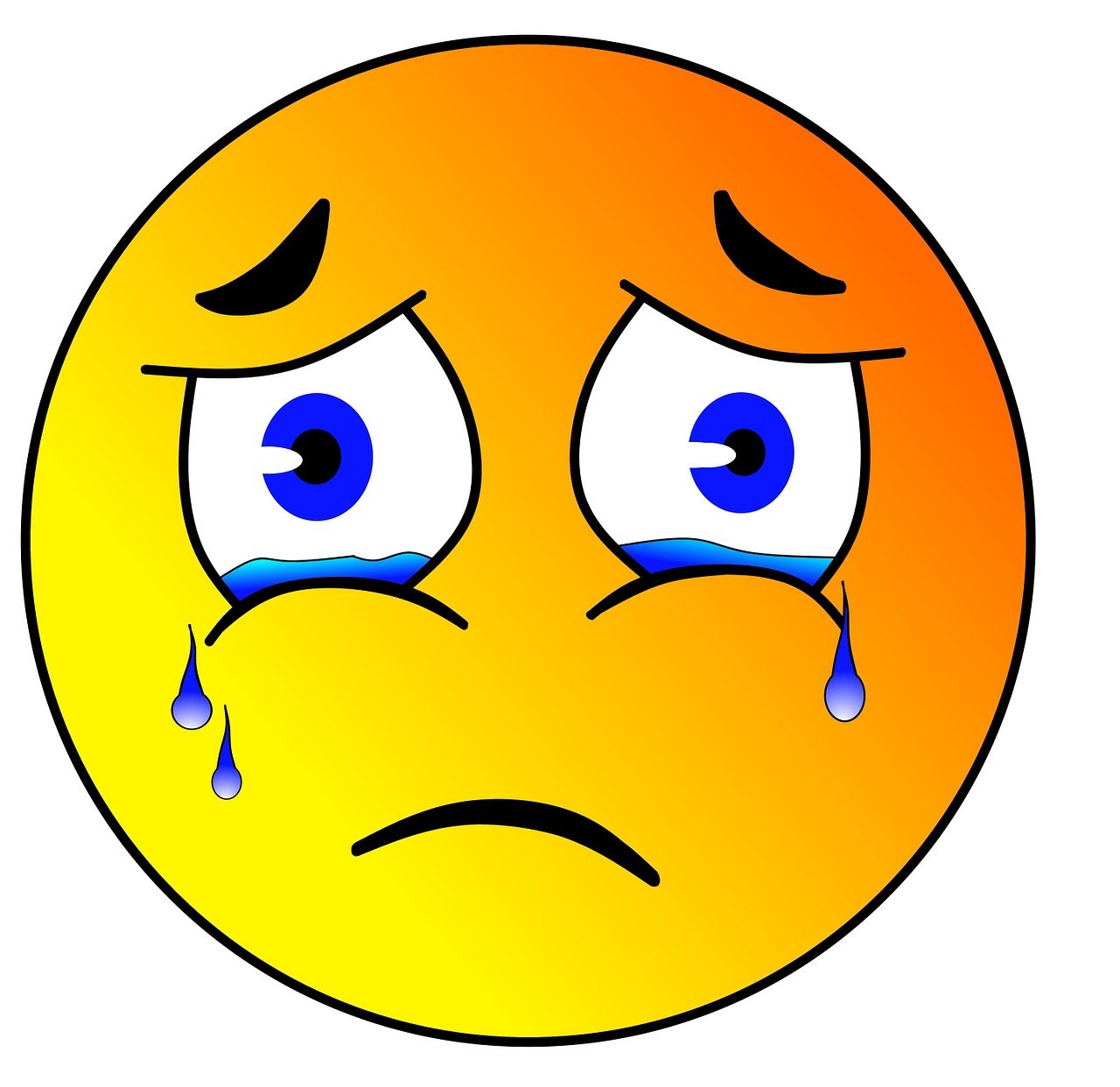 Just leaving our mooring. Sign opposite the boat.
Now the title of this post may be a bit bewildering but is there any excuse for this!!! Right opposite the boat and in full few from our side hatch, a doggie do bag!
One minute nothing, then there it was. No one in sight apart from a man walking away with his spaniel. Was it him? I had no idea but 10 minutes later, on his return, he picked it up, walked back toward the lock and placed it in the dog bin. Now of course I commend him for doing that but what was the point of leaving it there in the first place!
So this morning we did sneak away at a silly time, just after 7am in fact, and made really good progress for several miles. Most of the locks were against us and seeing a boat coming from the opposite direction, and knowing the next lock was only a short distance away, was a sight to behold. Well it would have been if it wasn't for a boater quickly untying and setting off in front of us.!!! Don't you just hate that when it happens??? Anyway he got his comeuppance when the same thing happened to him, but didn't help us at all as we were now third in line and still another 8 locks to do!
I love this part of the Staffs and Worc. So much to see and masses of character. The weirs are different and the locks all very well kept. Depdale lock is a favourite of mine and the horse stable cut out of rock is quite unique.
Debdale Lock
horse stable in the rock
Inside the stable
Two short tunnels today, Dunsley and Cookley. New signs have been put up showing the new guidelines on entering the tunnels. Think this might be a bit OTT on these two though!
Strange place to have railway signals. Mobile home park!.
By the time we arrived at Wolverley we called it a day. The Boat Inn is right by the lock, so with real ale on tap and the steak recommended by the lockie at Bratch, we may well stay a day or two.
Seen on route,
Nice beard!