.....the annual Turkey and Tinsel trip. This time going South to Exmouth in Devon.
The holiday started on Monday 29th November.
We were first picked up by taxi (courtesy of KM travel) and driven to the pickup point, 1/2 mile away at Morrisons in Eastwood.. It couldn't have been a worse day for travel, the rain and road conditions were atrocious. After about 6 hours travel and three comfort stops we finally arrived at our destination, the Cavendish hotel right on the sea front. Shame no sea view from the allocated room, in fact we overlooked a small courtyard with the rubbish bins tucked away in the corner. Still we didn't anticipate staying in the room for anything other then sleep.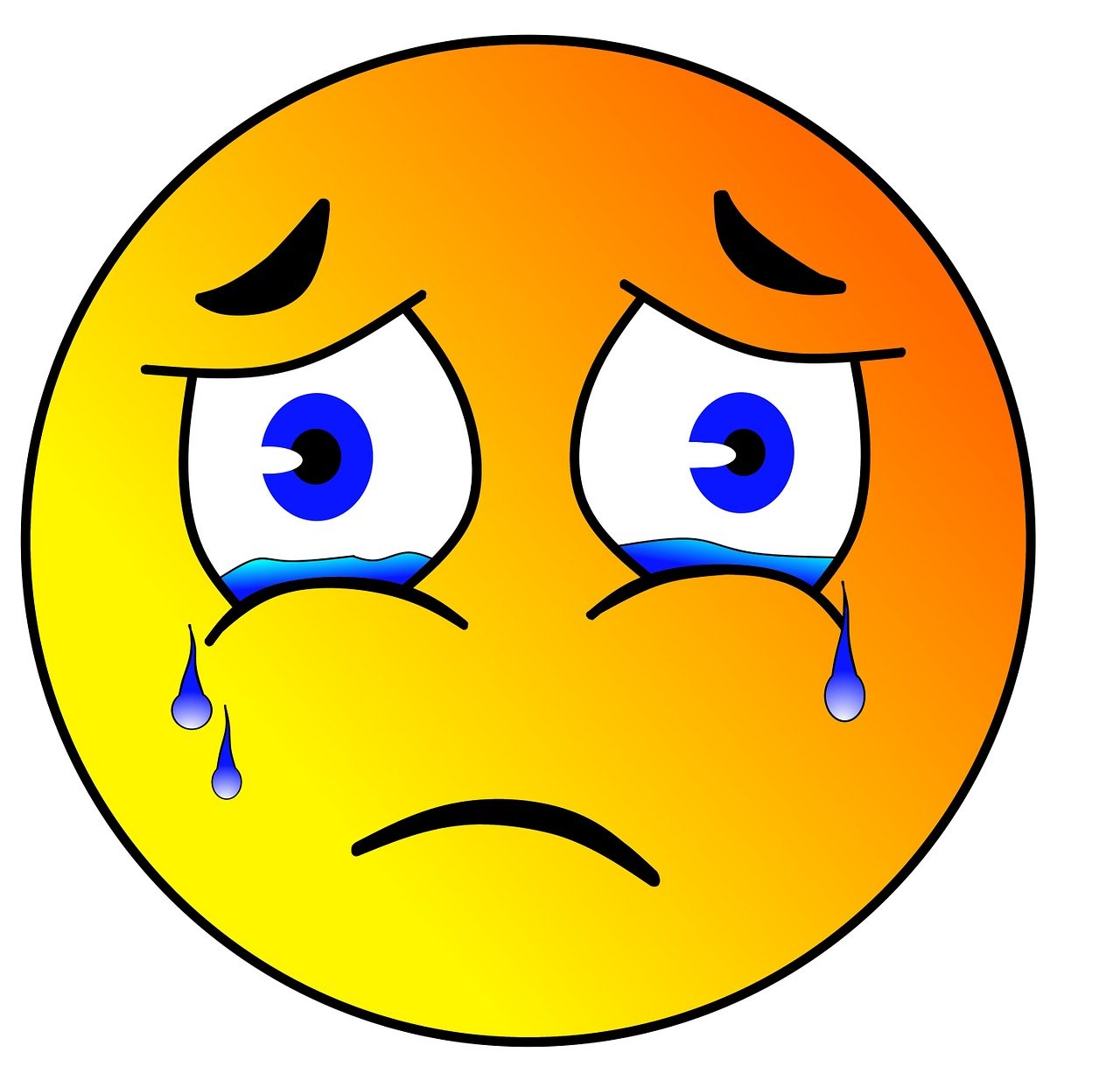 Evening meal was delicious and entertainment was provided later. Not that we saw any of it as the real ale pubs beckoned and had to be explored and, although we would have loved to see the comedian and singer on that night, bingo was also on the agenda (as it was every night) and bingo is NOT one of mine or Ians favourite pastimes.
Next day (Christmas Eve in the Tinsel and Turkey calendar) after a quick walk to look at the sea, we set off in the coach to Sidmouth.
Cavendish Hotel
Some of the group with Dave the coach driver.
Sidmouth was a fabulous place to visit. We walked along the sea wall and to the gardens. Then before meeting the coach we had a look round the shopping center. Quaint is the only way to describe the town, such a shame we only had a few hours to visit. Still the Donkey sanctuary at Slade house farm, Sidmouth was the next port of call and one we were all looking forward to.
Thats Dennis waving with Margaret in front and Ian behind. Marlene hanging over the sea wall.
Sea was rough that day but worse was to come!
Donkey sanctuary
rely on donations and rescue 100's of hard working, sick, abused and injured donkeys worldwide. Such a worthy project and one that we can all help with by donating or adopting a donkey. I fell in love with the grey shaggy one (Freddy) in the photo below but as he had already been adopted we left a donation instead.
Norman
Just a tail wash today sir? (Freddy)
Freddy again with his mate.
Ahhhhhh
Another really good meal in the evening, three courses and brilliant service by the waitress. Ian then went pub crawling with the hardened drinkers, Mike and Carole Gold (Nb Electra) leading the way. As for me I had an early night. Not slept well owing to the Elephants pacing in the room above the night before. Hours it went on for with an annoying creaking of the floor boards driving me mad. Christmas day tomorrow (1st Dec) and Santa's coming! How very exciting.
And now to the Devon wildlife.
Plover